Services:
Physical Therapy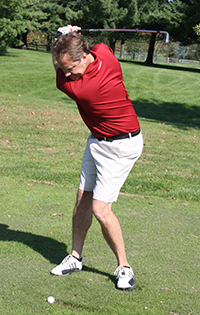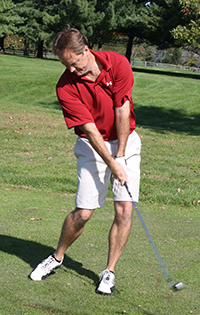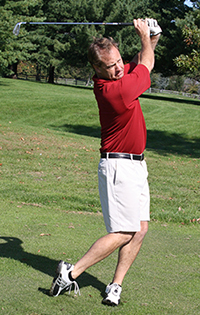 What sets Capital Wellness apart from other physical therapy clinics is that "Your Physical Therapist" will be working with you one-on-one for your entire appointment. We schedule one patient per hour per therapist, so you receive full focus and attention from your physical therapist. Your entire visit will be spent with an expert in the restoration and prevention of movement dysfunction.
Your initial visit to Capital Wellness will consist of a 60-90 minute in depth thorough evaluation by a licensed physical therapist to assess your musculoskeletal system. Our goal is to restore your maximal function and independence so you are able to achieve your goals. We will utilize many techniques such as Pilates exercise, therapeutic exercises, manual techniques, neuromuscular re-education and modalities to help you improve your wellness.
Each follow-up visit will be 60 minutes with a licensed physical therapist.
Fees
In order for our physical therapists to optimize your care and have the freedom to provide one-on-one services for patients full benefit, we have developed a fee for service billing system that requires your payment at time of service. Customers will be provided appropriate billing documentation that they can submit to their insurance carriers for reimbursement. Capital Wellness works with insurance carriers as an out-of-network provider. Our business model allows us to optimize your care and improve efficiency of getting you back to wellness so you achieve your goals without delay.
Testimonial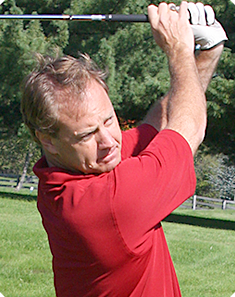 "I was spending a lot of time and money with physical therapists and not getting better and unable to play golf until I was treated by Vanessa Lopsonzski. This made a complete turn around in my condition; now I'm playing golf again as good as I ever have and pain free. Having one-on-one treatment the entire time from my licensed physical therapist was a unique experience for me compared to what I received with other physical therapy practices. I believe this made all the difference and I'm forever grateful to Vanessa."
– L. Boyd